Product categories of Finished Rolls PVC Tape, we are specialized manufacturers from China, Pvc Electrical Tape, Pvc Finished Rolls Tape suppliers/factory, wholesale high-quality products of Pvc Black Tape R & D and manufacturing, we have the perfect after-sales service and technical support. Look forward to your cooperation!
China Finished Rolls PVC Tape Suppliers
Finished Rolls PVC Tape: Taking PVC film as its backing materical, electrical caution printing warning tape Insulation Tape for wrapping pipes has wonderful features, such as insulation, flame retardancy, cold resistance, voltage resistance, acid and alkali resistance etc.
Finished Rolls Pvc Tape: is widely used in automobile harness, wrapping of wire, and insulation protection. It is the main insulation material of automobile household electrical equipments, refrigerator, electronic apparatus etc....
BACKING

THICKNESS (MM)

TENSILE STRENGTH (N/CM)

ELONGATION AT BREAK (%)

ADHESION TO STEEL (N/MM)

WITHSTAND VOLTAGE (KV * 1MIN)

PERSISTENT ADHESION (MIN/25MM)

PVC FILM


0.12

0.13

0.18

>15

>150

>0.18

>5

>60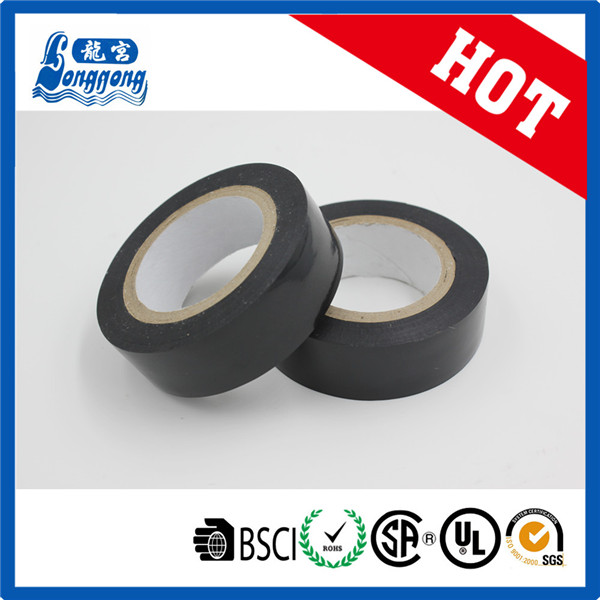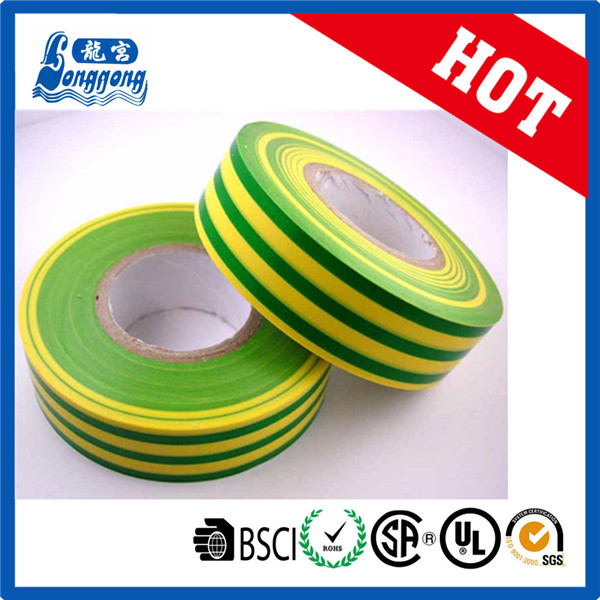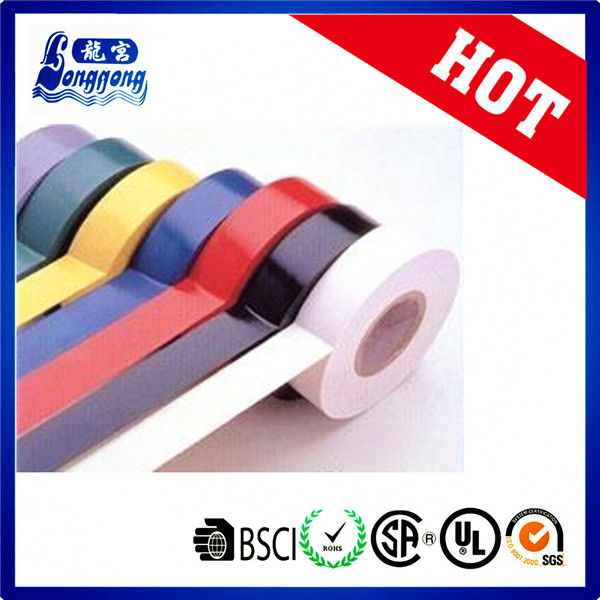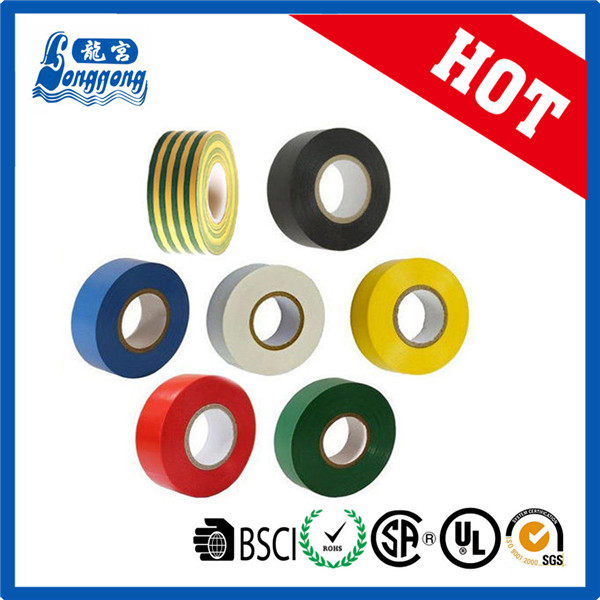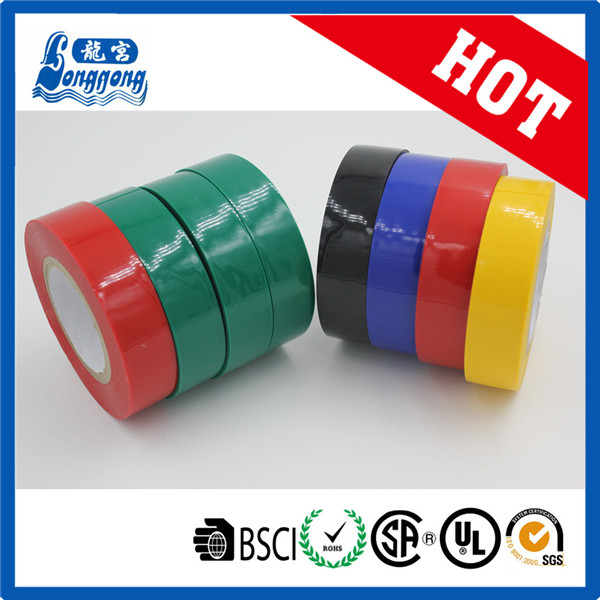 PVC Tape Specification:
Thickness: 0.10-0.20 mm
Adhesive: rubber
Adhesion: 1.6/1.8 N/cm
Tensile strength: 16/18/28 N/cm
Elongation: 160%
Voltage breakdown: 6.5/6.8/8.0 KV
USAGE FOR Pvc Tape: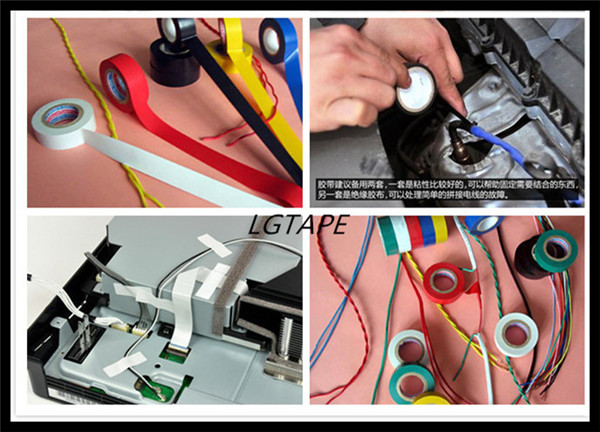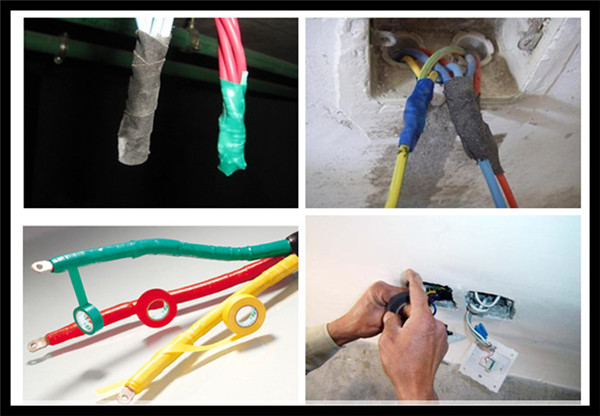 PACKING FOR PVC TAPE: