Product categories of Self Amalgamating Tape, we are specialized manufacturers from China, Self Fusing Tape, Self Amalgamating Tape suppliers/factory, wholesale high-quality products of Splicing Tape/Scotch Tape R & D and manufacturing, we have the perfect after-sales service and technical support. Look forward to your cooperation!
China Self Amalgamating Tape Suppliers
Self amalgamating Tape:

Self Amalgamating Tape for join cables is a non adhesive, easy to use black tape which when stretched
and wrapped around cables, electrical joints, hoses and pipes will amalgamate (unite) and self bond itself
in minute into a strong seamless rubbery waterproof layer.
Self amalgamating tape will follow the shape and seal irregular surfaces with ease, it will withstand temperatures
between -10 Celsius to +80Celsius, insulates, waterproofs, seals and corrosion proofs. It can also be
used as an emergency Repair tape for sealing leaking hoses and pipes.
Such as Splicing Tape/Scotch Tape,Self Amalgamating Tape 3M,Rubber Splicing Tape 3M.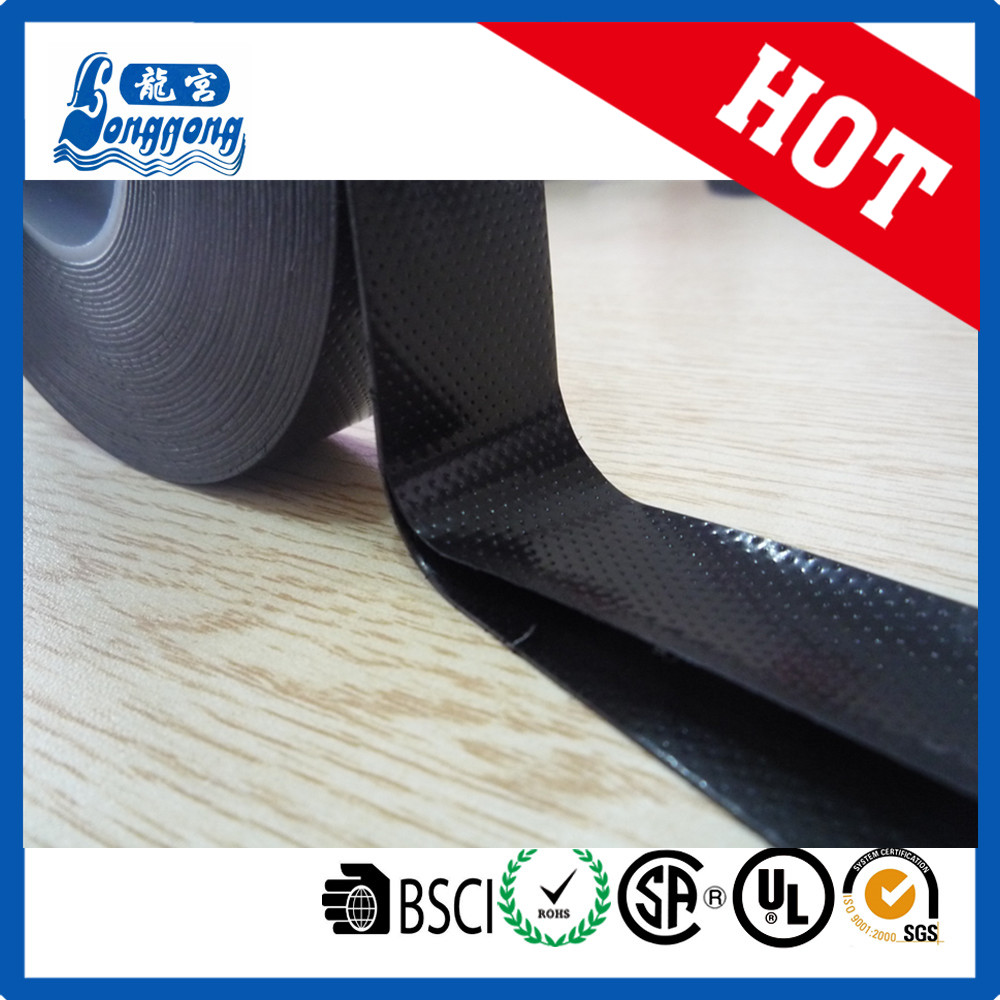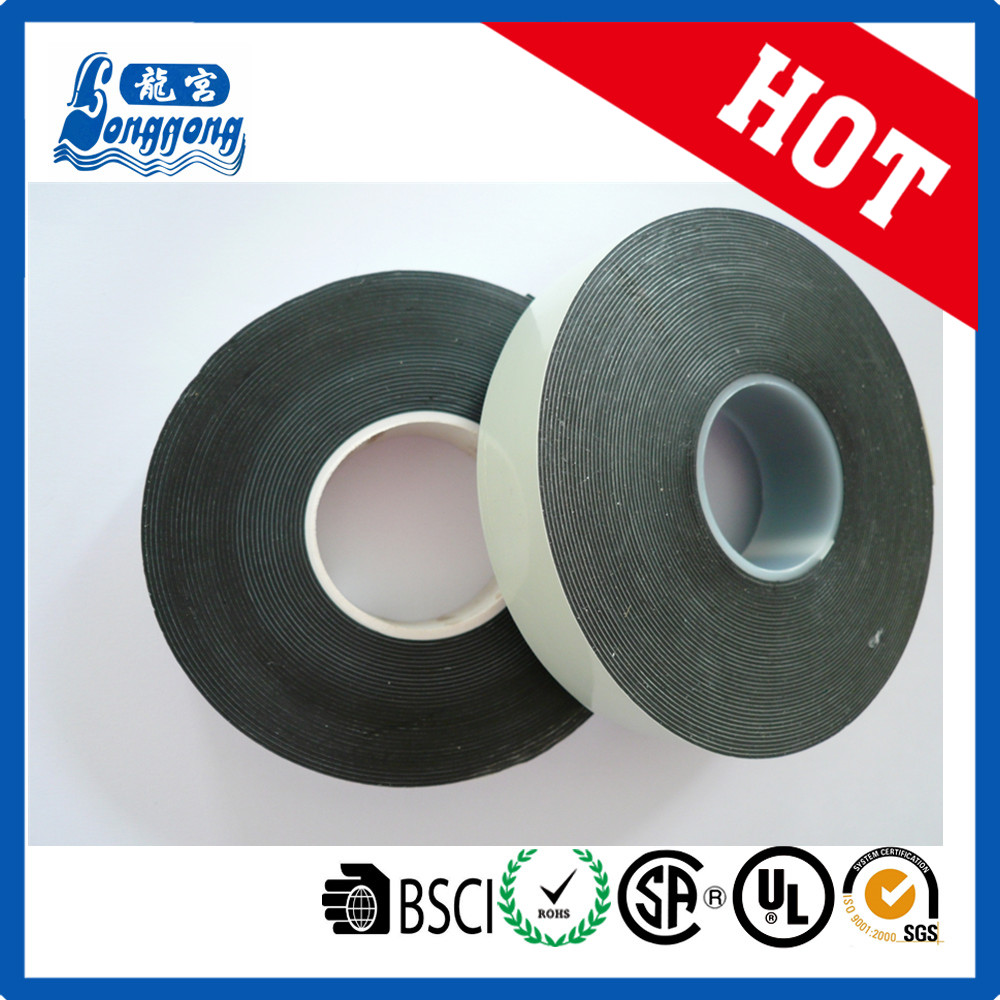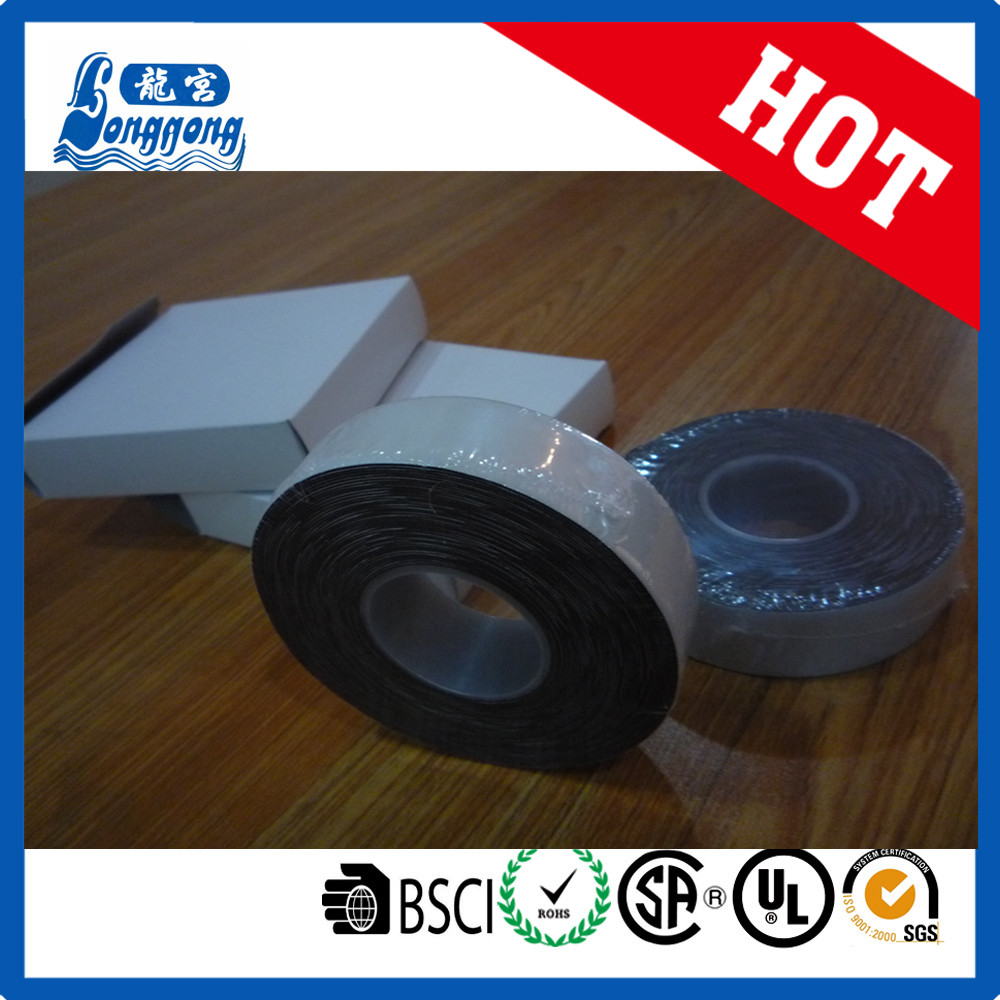 Marks for self amalgamating tape:
Most people are familiar with using Adhesive Tape, self amalgamating is not adhesive and can feel strange to use at first. Once you have used this tape once you will find it a very easy tape to apply.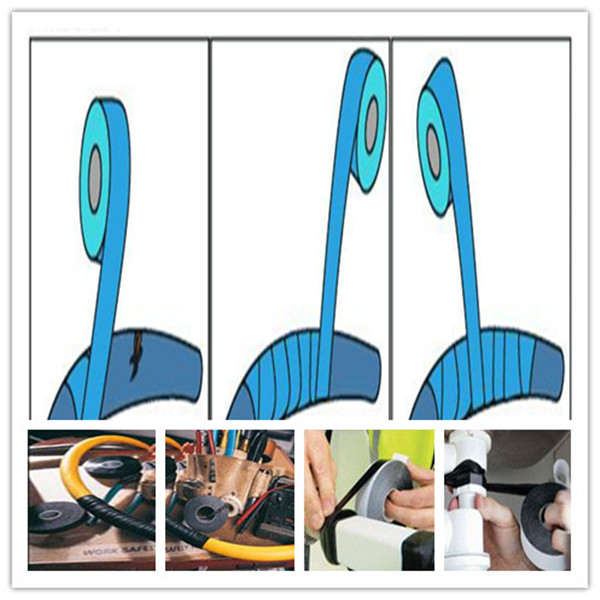 Please follow the instructions below.
1. Using the required amount of tape, peel away the backing from the top side of the tape and apply bottom side of tape (facing the core) onto the component.
2. Hold tape onto the component with thumb, start to wrap the tape round and round under tension as you unroll, ensure edges of tape overlap by 50% of the width.
3. To finish hold down the tape under the thumb and snap tape by stretching apart.
4. Push down with thumb for 10 second until the tape has set. Where tape may be subject to abrasion or exposure to weather an external covering with a high quality PVC Tape is recommended.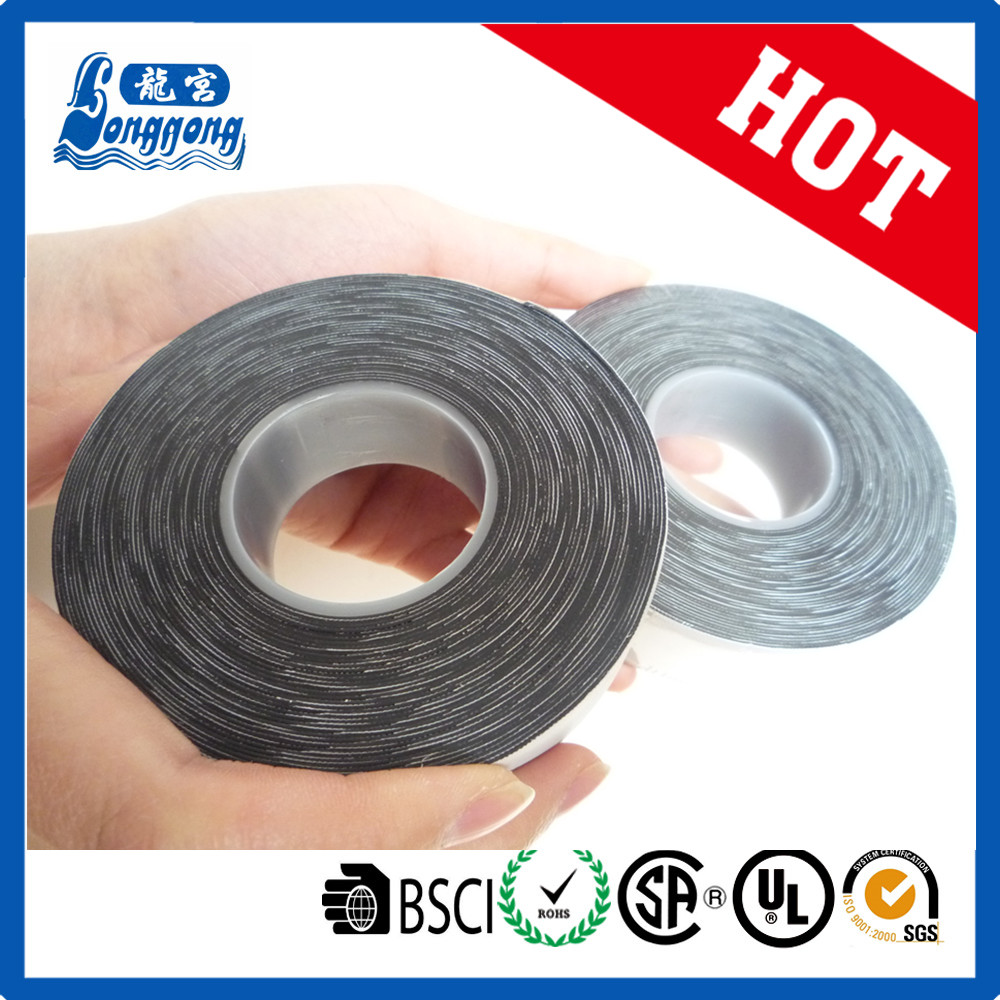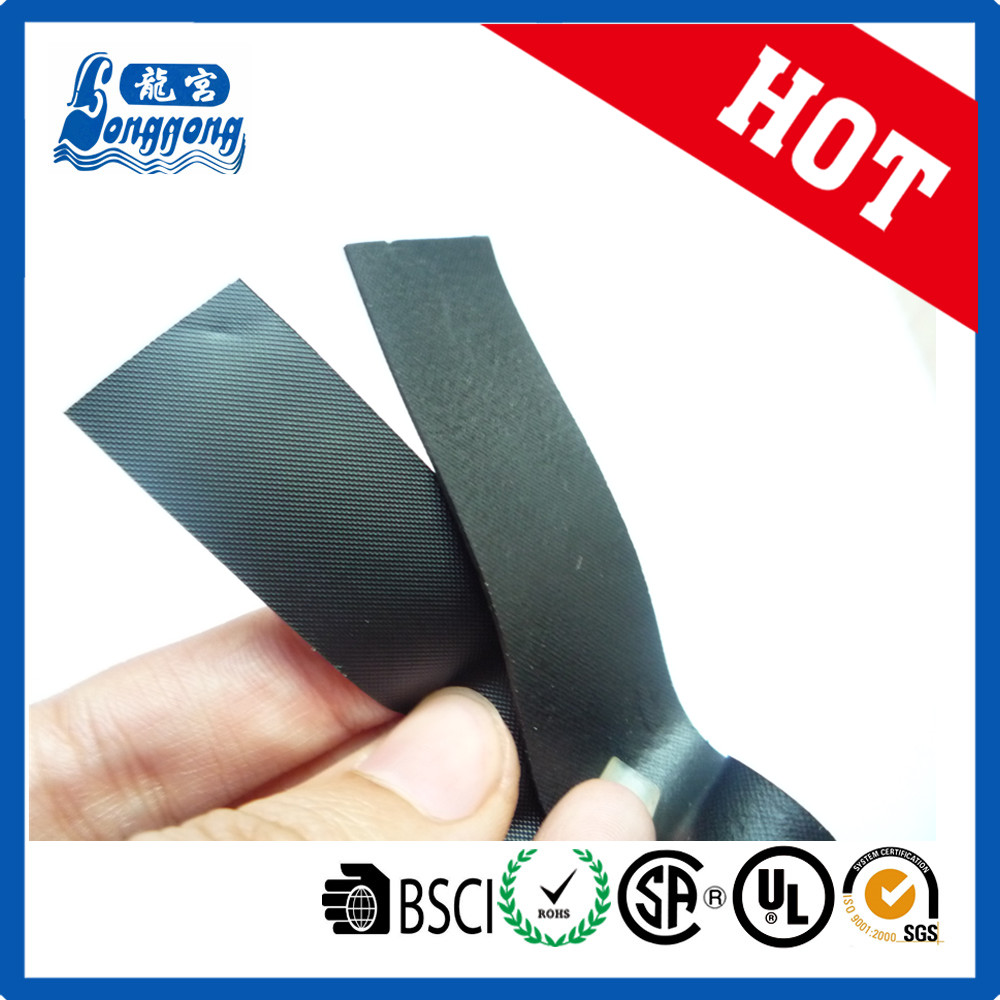 DIFFERENT KINDS OF RELEASE FILM FOR SELF AMALGAMATING TAPE: