Product categories of PVC Pipe Tape, we are specialized manufacturers from China, Pvc Pipe Tape, Pvc Duct Tape suppliers/factory, wholesale high-quality products of Pvc Pipe Wrap Tape R & D and manufacturing, we have the perfect after-sales service and technical support. Look forward to your cooperation!
China PVC Pipe Tape Suppliers
Applications of Pvc Pipe Tape:
mainly for Pipe protection

light and heavy packaging, carpet fixing

construction applications

good choice for bundling

good choice for general maintenance

good choice for pipe wrapping

good choice for air conditioning ducts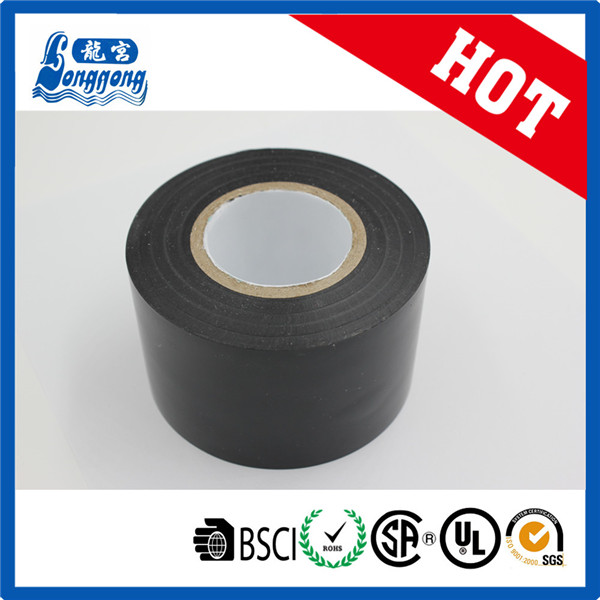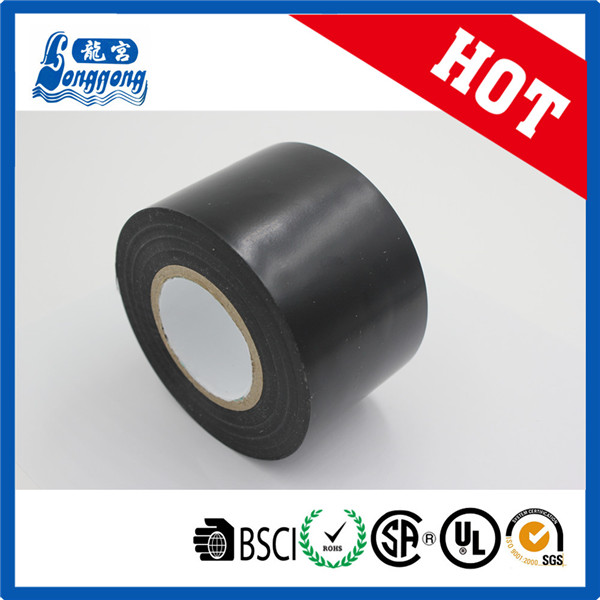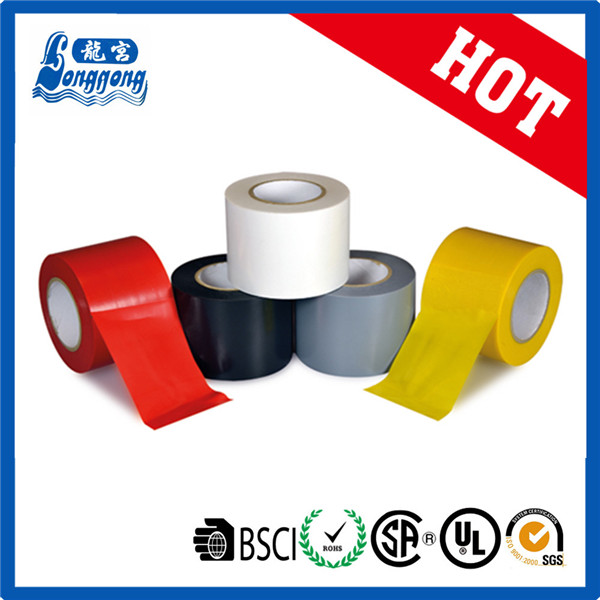 Features for PVC Pipe Tape:

→ Low lead and low cadmium content etc;
→ Help to prevent pipelines from acids and alkalis etc.
→ Can bear climate and has good viscidity, dampproof, antisepsis etc;
→ High elongation, easy tear, flame retardant and excellent conformability etc;
→ Good flexibility, anti-abrasion, moistureproof and resistance to acid & alkali etc;
→ Strong adhesion, weather resistance, good tensile strength, waterproof etc ;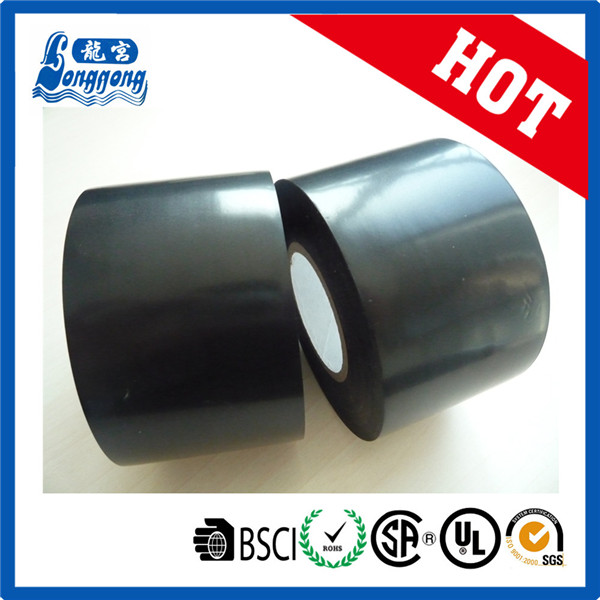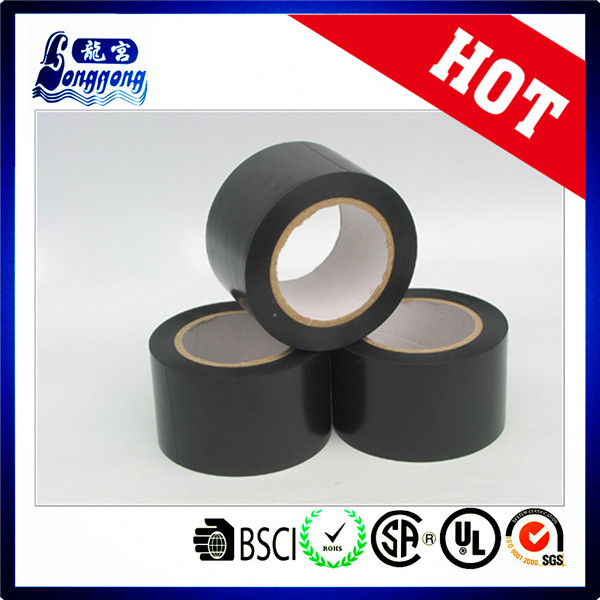 PVC pipe tape:
1. Thickness: 0.10mm~ 0.30mm
2. Made from PVC as backing material
3. Coated with rubber pressure-sensitive adhesive
4. Adhesive: Rubber
5. Peeling strength: More than 1.6/1.8 (N/cm)
6. Tensile: More than 16-28N/cm
7. Tensile strength: 160%
8. Voltage broken down: 6.0kv, 8.0kv
9. Jumbo roll width is 1280mm, the usable width is 1250mm.
APPLICATION FOR pvc pipe tape: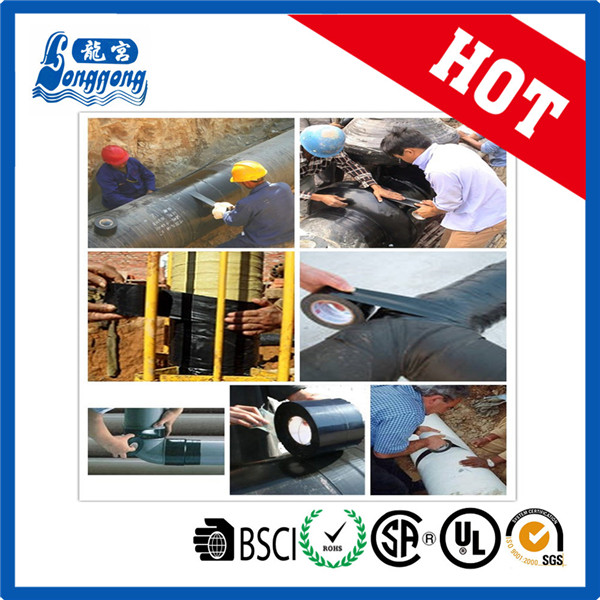 PVC pipe tape packing details:
Each shrinked individually with label, 5 rolls shrink again, 60 rolls in one carton.